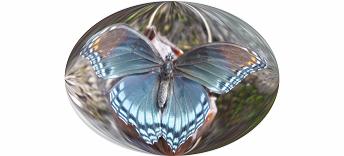 Writer Filmmaker David Bogard a Member of the Arkansas Talent DataBase is this Episodes Guest on Arkansas Talent Conversations
Writer filmmaker David Bogard's latest film Irene is accepted into Breckenridge and Little Rock Film Festivals. Arkansas Talent Conversations is a one-on-one podcast that interviews Arts and Entertainment Professionals for perspectives into today's art, film and entertainment scene.
Having sold his first script to a major New York production house, David Bogard now takes on an independent film. Based on a true character, Irene is a dark tale concerning itself with the life of a phone sex operator. Irene leads two separate lives. David Bogard surrounds himself with great talent from central Arkansas and the Little Rock area. The film Irene has been accepted into both the Breckenridge and Little Rock film festivals. David shares in the interview his method for creating the film, and his past experiences as a production supervisor for a major Hollywood feature that was shot on location here in Arkansas.
David Bogard is a member of the Arkansas Talent Database. Arkansas Talent Conversations interviews, one-on-one, members of the Arkansas Talent DataBase (ATDB). The ATDB is a free resource website for all Arkansas residents involved in arts and entertainment. Whether they are, filmmakers, actors, artists, musicians, writers, and all entertainment professionals. "As this website resource grows, so are the opportunities for its members along with arts and entertainment visibility for Arkansas." Says Co-Founder Kevin Yares.