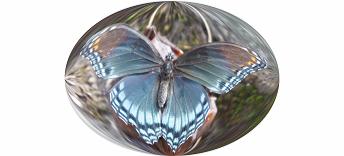 Welcome to Lo Gap Media.

Lo Gap Media is a small Independent Production House that specializes in mixed Media. We focus on Print, Audio CDs, Podcasts and Digital Film. Founded in 1998 we look forward to embracing new technology in these mediums as it becomes available.

In 2009 we founded the Arkansas Talent DataBase (ATDB) which is a Free Resource Website for All Arkansans involved in the Arts and Entertainment.

Coinciding with the ATDB, we also began an online Podcast Program for its members. Arkansas Talent Conversations spotlights members and allows them to present their projects to a wider audience level. These Podcasts are distributed on a National and International level.