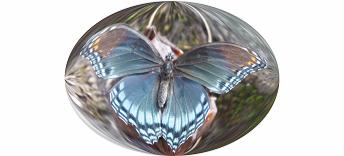 High Gap is the visual series of anthologies adapted from Kat Yares' short stories "Kats Tales - Revealed Evil."

Filming is to begin the Spring of 2011 through our production company Dirt Road Productions.

Please visit our Facebook page at:

http://www.facebook.com/home.php?ref=home#!/pages/High-Gap/171211402893180

Please hit the "Like" button for complete updates to this strange and eerie place called High Gap.