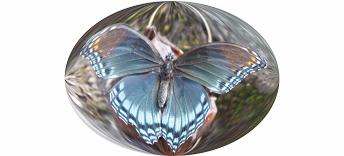 Arkansas Talent Conversations continues its weekly interviews with guest Kelly Griffin a Member of the Arkansas Talent DataBase
Kelly Griffin, actor, video shooter and musician discusses his career and Independent filmmaking. Arkansas Talent Conversations is a weekly podcast that interviews Arts and Entertainment Professionals for perspectives into today's art, film and entertainment scene.
Kelly Griffin discusses his career as a professional musician and how it blends with his work as a special effects videographer. As one of the original founders of Wishtribe, Kelly relates how his music is often blended with the work he does both on and off the stage. While his main income is derived from programming and shooting video for commercial work, Kelly's love is in the art of the music he co-writes and the video work he performs in the special effects field.
Kelly's influences for film techniques and Independent filmmaking blends into Robert Rodriguez. He also discusses the community that is strong, not only in talent, but work ethic in the State of Arkansas. Kelly Griffin is a member of the Arkansas Talent Database. Arkansas Talent Conversations interviews members of the Arkansas Talent DataBase (ATDB). The ATDB is a free resource website for all Arkansas residents involved in arts and entertainment. Whether they are, filmmakers, producers, actors, artists, musicians, voice talent, cinematographers and all entertainment professionals. "As this website resource grows, so will the opportunities for its members along with arts and entertainment visibility for Arkansas." Says Co-Founder Kevin Yares. "We look forward to being a part of the great Talent that is offered in the state."