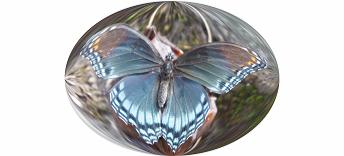 Producer and Actor Tony Gschwend is a Member of the Arkansas Talent DataBase is this Weeks Guest on Arkansas Talent Conversations
Producer Tony Gschwend of Independent Guerilla Productions discusses his techniques for casting auditions and recording thriller genre films. Arkansas Talent Conversations is a weekly podcast that interviews Arts and Entertainment Professionals for perspectives into today's art, film and entertainment scene.
Tony Gschwend started Independent Guerilla Productions with his production partner Jett West. Together the two have produced the thriller Devil Lives in Hot Springs. Now that the film has become profitable, the two have paired up to produce Tuckerman, a Supernatural thriller from author director Jett West. Tony discusses his techniques for casting the larger production of Tuckerman and the obstacles they both incurred while filming. Now, Tuckerman, in post production Tony Gschwend and Jett West are working towards another project to be shot in Central Arkansas. Along with Tony's production film work he is also a successful Web Site designer and programmer with Alacritous Web Works. Gschwend, while he began as a reluctant actor, shows he has what it takes to be a new force behind and in front of the camera.
Tony Gschwend is a member of the Arkansas Talent Database. Arkansas Talent Conversations interviews, on a weekly basis, members of the Arkansas Talent DataBase (ATDB). The ATDB is a free resource website for all Arkansas residents involved in arts and entertainment. Whether they are, filmmakers, actors, artists, musicians, writers, and all entertainment professionals. "As this website resource grows, so are the opportunities for its members along with arts and entertainment visibility for Arkansas." Says Co-Founder Kevin Yares.