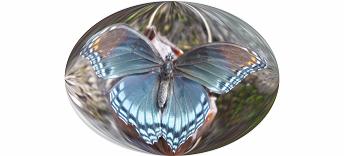 Sound Designer Wain Bradley on this Broadcast of Arkansas Talent Conversations.
Audio Engineer/Sound Designer Wain Bradley a Member of the Arkansas Talent DataBase is this Episodes Guest on Arkansas Talent Conversations.
Wain Bradley, sound engineer, has worked on countless CDs and films, give a listen as he shares his viewpoints on the audio recording of bands and independent films. Arkansas Talent Conversations is a one-on-one podcast that interviews Arts and Entertainment Professionals for perspectives into today's art, film and entertainment scene.
Years of experience with successful musicians, Wain Bradley discusses his method of audio recording bands, performing sound design for independent films as well as working in commercial radio and television. Wain is now sharing those experiences and his expertise with a new studio located in Little Rock Arkansas. Wain Bradley has now found himself returning to advertising and HD television production. Wain offers a complete turnkey HD/SD production company, bringing Bradley Post, exceptional and affordable creative design. Find Wain Bradley at wainbradley.com.
Wain Bradley is a member of the Arkansas Talent Database. Arkansas Talent Conversations interviews, one-on-one, members of the Arkansas Talent DataBase (ATDB). The ATDB is a free resource website for all Arkansas residents involved in arts and entertainment. Whether they are, filmmakers, actors, artists, musicians, writers, and all entertainment professionals. "As this website resource grows, so are the opportunities for its members along with arts and entertainment visibility for Arkansas." Says Co-Founder Kevin Yares.